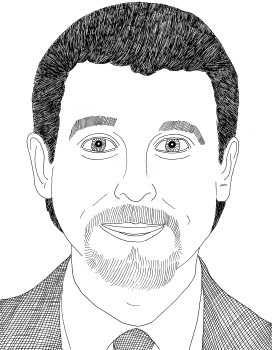 Thanks for visiting the website of The People For Peace Project. Unless otherwise noteed, all of the more than 5000+ free printable resources on more than 60 social issues were created by Robert Alan Silverstein and may be reproduced and distributed freely for non-commercial uses. BetterWorld Heroes are included for illustration purposes only. No celebrity endorsement is implied.
The BetterWorld.net site is divided into several sections - BetterWorldHeroes.com includes links and resources about the 1000 BetterWorld Heroes and their 'better world issues.';
BetterWorldQuotes.com includes the inspiring words of many BetterWorld Heroes, divided into more than 100 empowering subjects.
BetterWorldCalendar.com has links and resources for over 75 action days throughout the year which address more than 60 different issues for a better world.
BetterWorldClubs.com will help you connect to the emerging global 'BetterWorld Movement' by providing FREE resources to create a local BetterWorld Club.
Be a hero for a better world - every act of compassion makes a difference!
For a Better World,
Robert Alan Silverstein
P.S. I am looking for artists, writers and musicians
who are willing to donate even a few hours of their time and energy -

* writers willing to write paragraph-sized bios to fill in the gaps in the Better World Heroes project; * artists who can help design additional resources or help redesign the DoOneThing.org website;
* artists and writers who wish to collaborate on Better World Kids stories;
* musicians who have songs or wish to collaborate on sing-along thematic songs revolving around the Better World Calendar - creating 'anthems' for each social cause.